Neotinea maculata Dense-flowered Orchid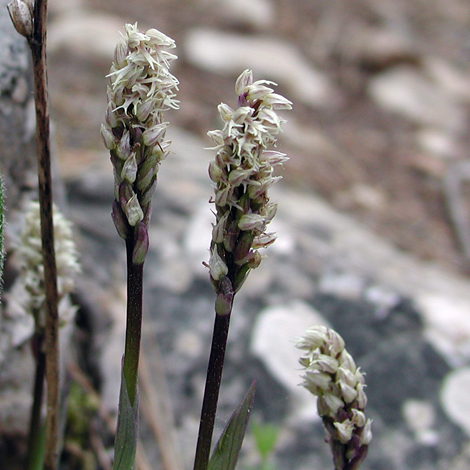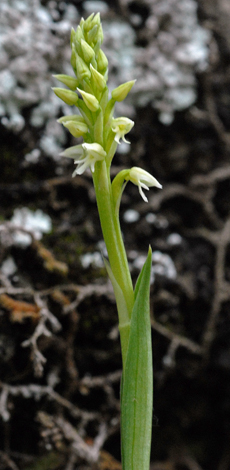 This dull little orchid was the least interesting of the dozen orchids we found in Northern Cyprus in 2004 and in Spain in 2008. The LHS specimen was growing in shade in woodland close to the Cyprus version of the Stawberry Tree (which I forgot to photograph). The Spanish plant was in the hills of their Lake District and I nearly overlooked it so insignificant were the few plants there.
N. maculata does grow in the U.K but only in a few sites in the west of Ireland in the Irish Republic.
LHS: Woodland near North Cyprus Herbarium, 7th April 2004 RHS: Near Ardales, Andalucia, Spain, 27th March 2008
Added on 23rd Oct 2004, amended on Jan 29th 2005, amended 6th Feb 2007, corrected 25th Jan 2010, updated 14th Jan 2011, updated Nov 19th 2014