Neotinea lactea Milky Orchid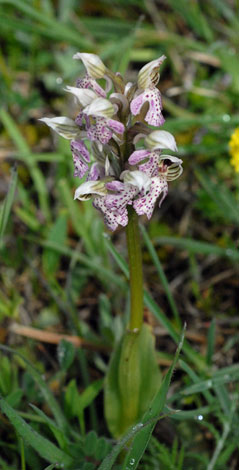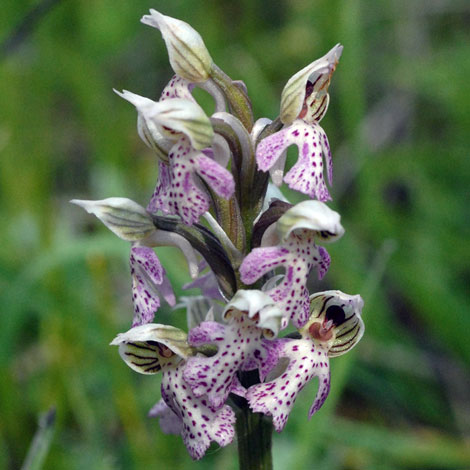 This was one of the less common orchids in the orchid rich countryside of the Gargano. The flowers are mostly this pinky white colour which is supposed to be the reason for English name: Milky Orchid. They can be darker in colour.
Taxonomy: Although still known as Orchis lactea Poir. by many experts such as Delforge, the correct accepted name for this plant according to the major databases is Neotinea lactea (Poir.) R.M.Bateman, Pridgeon & M.W.Chase.
Hillside near Monte St. Angelo, Gargano, Italy 19th April 2009
Added on 25th January 2010, updated 14th January 2011