Sedum kamtschaticum Kamchatka Stonecrop I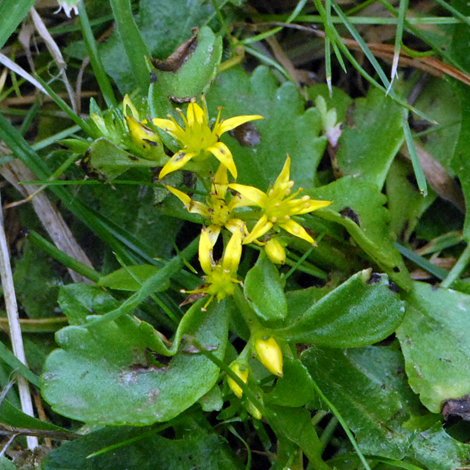 This introduction from eastern Asia is popular as a garden plant so occasionally throw outs naturalise themselves in the countryside. It is a variable species according to Stace with orange or yellow flowers and most of the plants in Britain are var middendorfianum.
Sedum kamtschaticum is dotted sparsely around the British Isles but found in reasonable numbers in the London area, the Isles of man and near Dornoch Firth. There is little in wales and none in Ireland.
Weeting, East Anglia, 4th September 2011
Added on 1st February 2012