Allium schoenoprasum Chives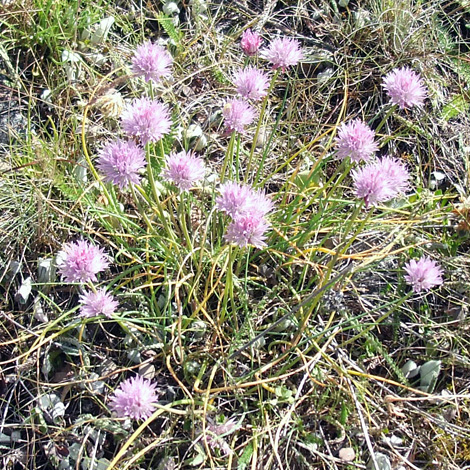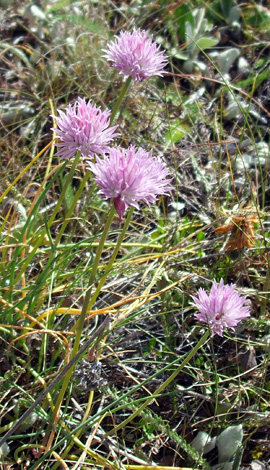 Allium schoenoprasum, a small member of the Onion (Alliaceae) family, is native in Europe, Asia and North America and is most often found in basic soils. Its preferred habitat is usually rocky so it is found in alpine regions of Europe but classifying as it as an alpine would be a mistake as it is also found in lowland and sandy coastal sites in The British Isles. As Chives it is grown in many gardens and allotments for culinary use.
Allium schoenoprasum has been cultivated by man for thousands of years and it is thought that the Romans used Chives as a cure for sunburn.
Rough ground in Pontresina, Engadine, Switzerland 11th July 2010
Added on 19th August 2010, updated 1st Dec 2014